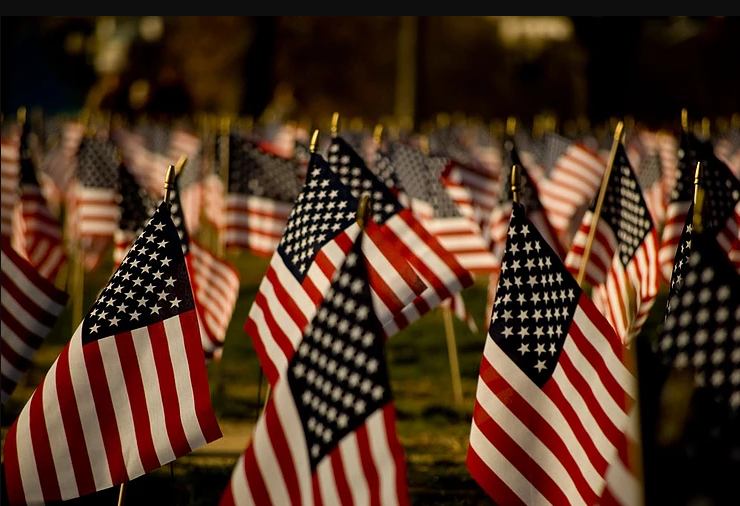 Celebrating American History Everywhere!
The Fourth of July is a wonderful time to celebrate America's history. From national battlefield sites to historic properties, a wealth of opportunities exist to encounter our unique heritage across the country.
Often our Clients enjoy doing historic research of the property they're seeking to enhance. Even a cursory review can uncover incredible stories and opportunities engage in a deeper way.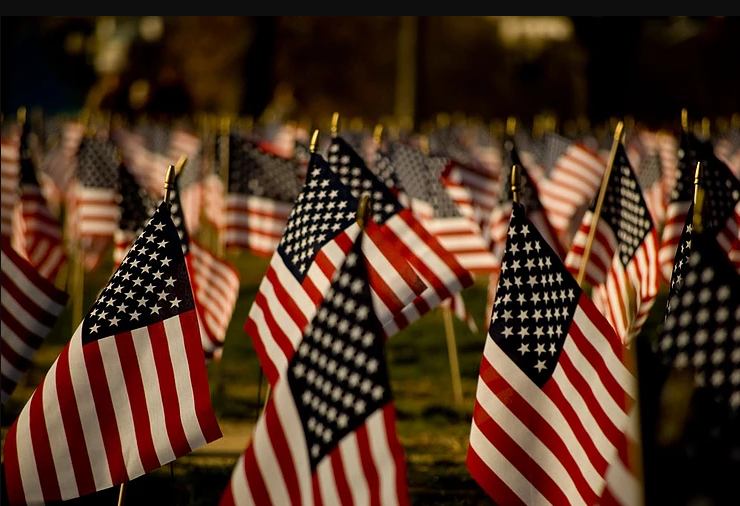 Does your site have a history waiting to be discovered?
The research process could spur new ideas about:
Naming and Branding
Landplan Engineering's Kansas City office is located in the Livestock Exchange Building in the Stockyards District. Although the cattle have long since gone, this history has provided a distinct character for the area. Features reflecting this location as one of America's largest agricultural hubs in the 20th century remain, allowing new development to tie into its legacy and market it as an asset for buyers.
Remembering Stock Yards' Glory Days
Local/State/Federal Tax Credits or Tax Incentives
Most localities offer a tax credit (often in the range of 20% of assessed value) for the preservation of historic assets. Thought the costs of renovating and existing structure often mitigate the benefit of the tax breaks, it may still be worth the investment over new construction. In addition, historic preservation easements commonly apply to such properties which restrict the nature of new development, but it is often worthwhile to conduct a cost/benefit analysis to determine if preserving the historic property is better for your bottom dollar.
Sailors and their families watch a fireworks display over San Diego Bay aboard the aircraft carrier USS Nimitz (CVN 68), July 4, 2010. (U.S. Navy photo by Mass Communication Specialist 3rd Class Matthew Patton/Released)
Opportunities for Variances
A final consideration when looking into your property's history is variances. Although it would rarely be the sole reason for a city department or commission to issue a variance, historic use or historic usage patterns can provide additional evidence for cities to adjust their code requirements for your development.
There are a number of ways we can assist you in discovering your property's unique American story. Happy Independence Day from all of us at Landplan Engineering!