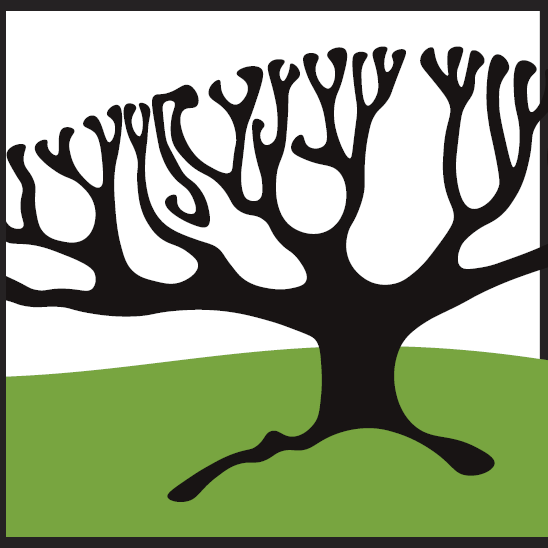 Recognizing Our Partners
As we end one year and begin another, all of us at Landplan Engineering recognize that we are leading more and more projects in the Houston area. There is a lot of work to do, and we want to give a shout out to some of the building design teams that work with us.
For many years we have successfully relied on Paul Werner Architects http://www.paulwernerarchitects.com/ of Lawrence teamed with Latimer Sommers & Associates out of Topeka http://www.lsapa.com/ (as MEPs) and Apex Structural Engineers, Inc. out of multiple offices including Lawrence https://www.apex-engineers.com/ (as structurals) for apartment complexes.
New to our team is Mark W. Todd Architects in The Woodlands https://www.mwtoddarch.com/ teamed with Dawson Van Orden known in Houston as DVO http://dvoeng.com/ (as MEPs) and DTS Engineering https://www.dts-engineering.com/ also in The Woodlands (as structurals) who have contributed shopping centers as well as a government civic center.
For some upcoming hotel projects we a pleased to have Nolte & Associates
https://www.aiakc.org/firm/detail/nolte-associates-p-a as architects out of Overland Park, Kansas teamed with Gladfelter Engineering Group of Olathe (as MEP) and JNS Structural Engineer of Overland Park http://www.jsstructuralengineers.com/ (as structurals).
These teams allow Landplan to provide developers one stop design services for a variety of project types. We look forward to projects with each of these teams in the coming year.