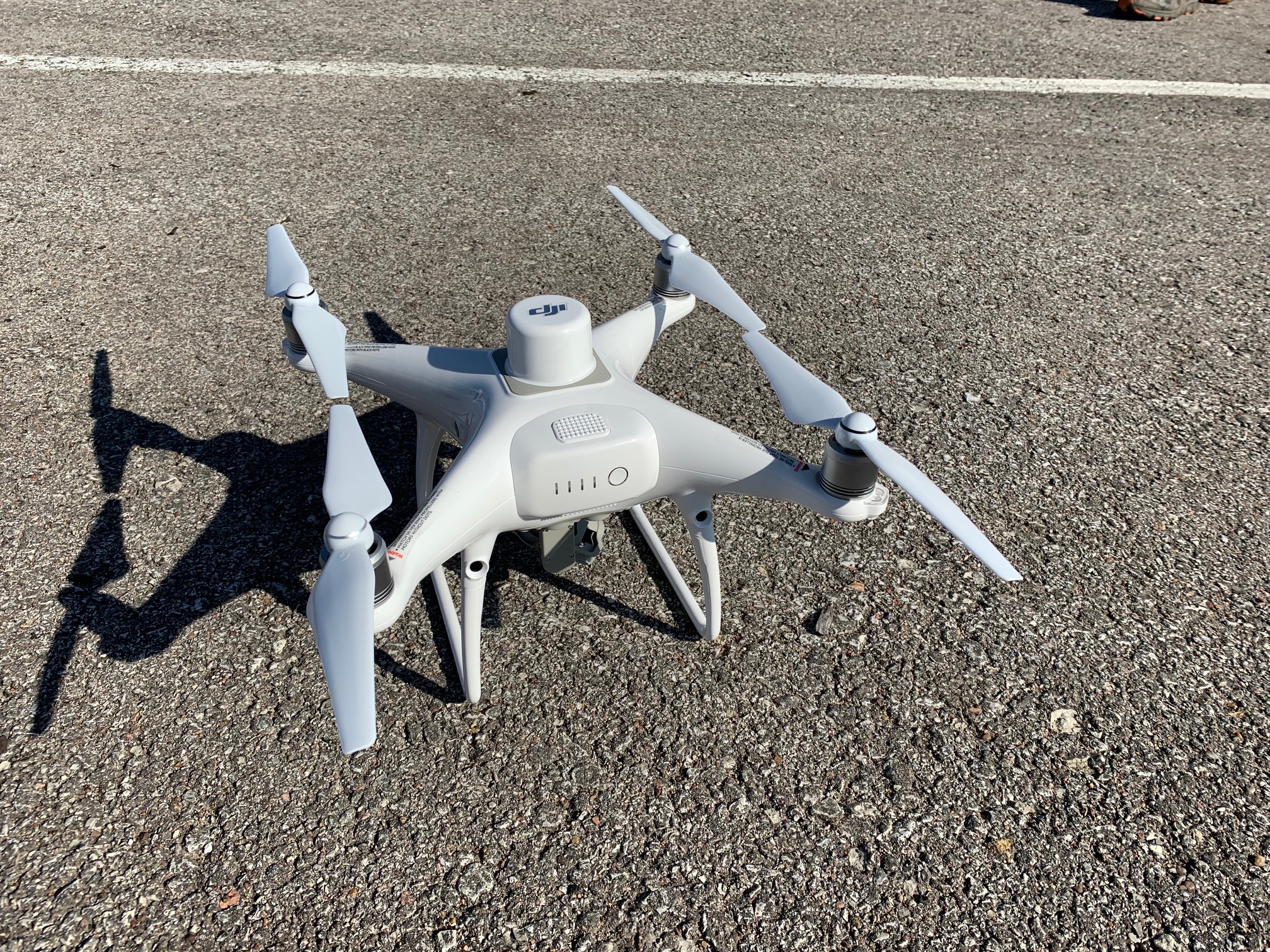 The Landplan Team Grows by 4
We Keep Growing!
First, meet LP Birdie…Newest Member of the LPE Survey Crew
LP Birdie is a DSI Phantom 4 Drone with RTK Antenna. This antenna allows it to establish global GPS coordinates while mapping in flight with a .03 variance. The point cloud LP Birdie generates contains 5 times the information a person could gather. Mapping capabilities, real time imagery, data quantity, and accuracy make drones the best way to do topography. Landplan isn't just ahead of the competition, now we're even ahead of Amazon delivery!
Next, Jess Noll – Survey Crew Chief
"I love solving puzzles and the history tied to survey work. This year I'm going to get my License."
• 17 years of Land Survey Experience
• 30 years with the Meridan Antique Engine & Thrashers Association, 8 as President.
Third, Alex Spehar – Survey Technician / Drone Pilot
"I like the artistic aspect of what it takes to draw on a computer rather than by hand. I'm also looking forward to the cool pictures I'm going to take with the drone!"
• Created 250+ artwork that have been made into tattoos.
• 5 years experience as a CAD Technician
Last but not least, meet Aldon Isenberg – Engineering Technician III
"For me, drafting started from a high school teacher recommendation. Years later I had given up all hope in the industry, but Landplan gave me another chance!"
• Decorated Veteran of the US Marine Corps
• 40 years experience as an Engineering Technician
Welcome to the Landplan family!