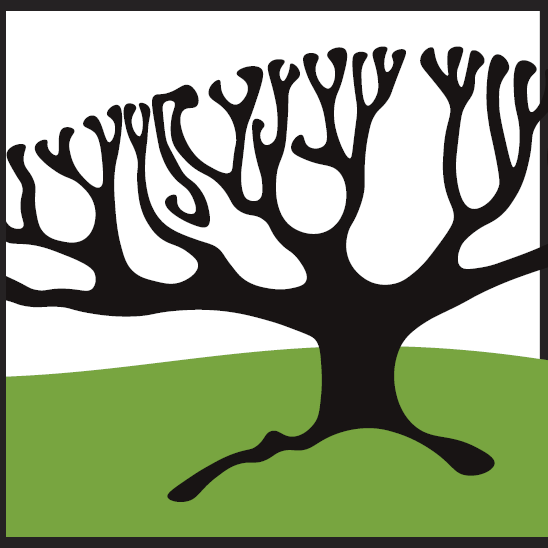 Floods, and Forests, and Bridges, Oh My!
Years ago, The Woodlands started building what is now a nearly 200 mile trail system with numerous bridges. Flooding periodically creates the need for bridges to be replaced, and Landplan Engineering has developed a standard bridge design that has proved effective. Our design mimics the original bridges in appearance, but is upgraded to meet current safety standards such as an increased load capacity to support Parks & Recreation vehicles traveling the trails.
The day this video was taken was a wonderful day for a walk in the woods, but the bridge we inspected was visibly damaged by recent floods. Despite the temporary measures put in place to keep it open, it is now slated for replacement. While we may not enjoy damage done by extreme weather, working to fix that damage sometimes gives us a chance to enjoy our surroundings, and appreciate the resiliency of those who call anyplace prone to seasonal destruction, home.