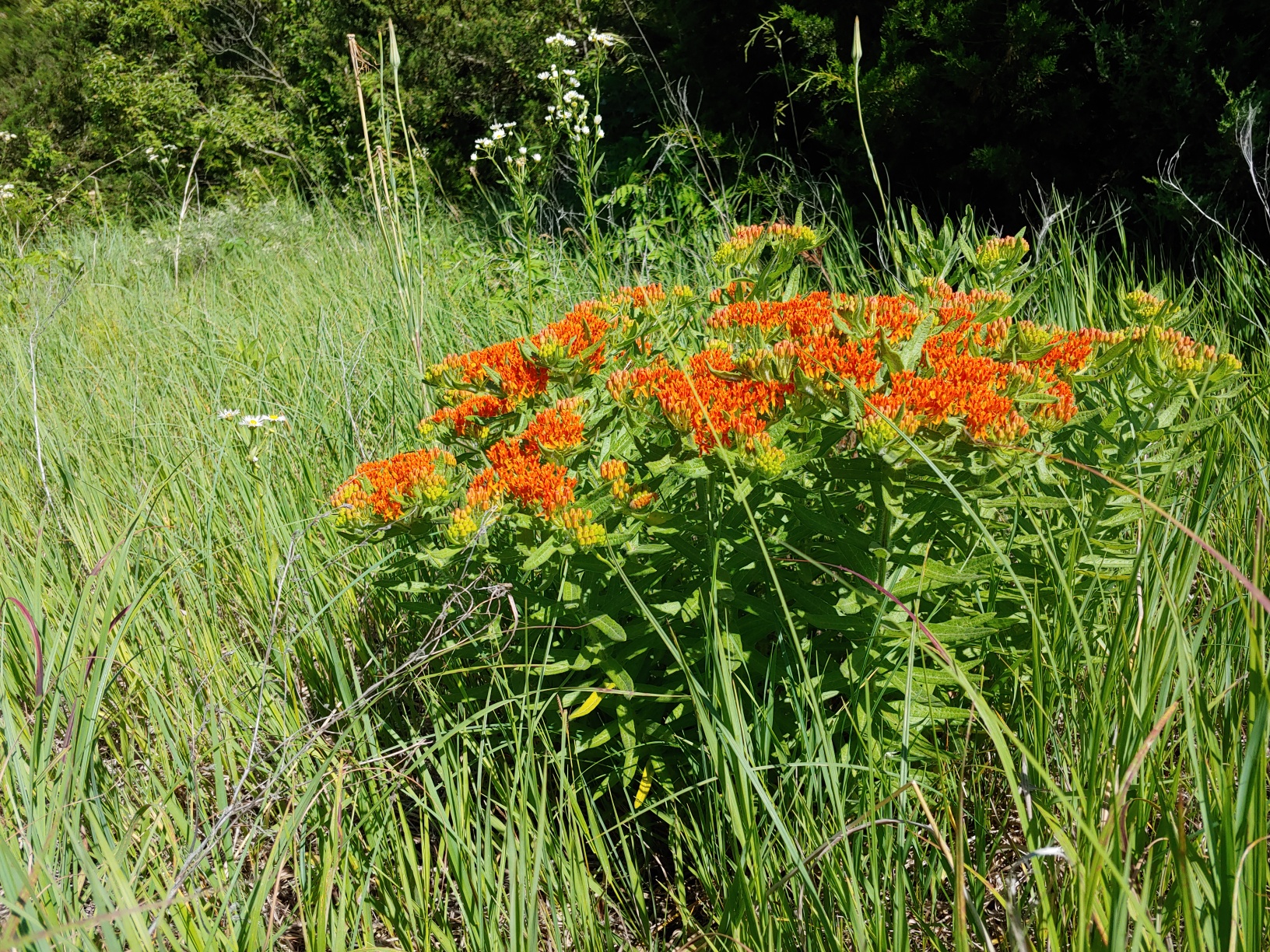 Virtual Race, Real Results
After rescheduling due to COVID, the Westward Ho 5k Run was done as a virtual race which raised money for Family Promise of Lawrence who seeks to help homeless families with children find permanent housing. Landplan was proud to sponsor, provide drone video marketing materials, and also participate in this event. We also look forward to next year when the race will hopefully get to take place as planned on the route that includes part of the Oregon Trail.
Even with the switch to a virtual run, the First United Methodist Church who hosted the event had 185 participants and raised $3,500 for Family Promise. It's always good to do things that strive for health and wellness, it's even better if you get to support those in need in the local community in the process.
More pictures from the event, and information about Family Promise can be found here: